A Free Online Educational Portal
Get CBSE and ICSE Study Materials For Free
Study Path is the home for free and quality study materials for CBSE, and ICSE students. Here you will get NCERT solutions, Ncert books, CBSE solved sample papers, CBSE toppers answer sheets and more.
Why to Prefer Study Path?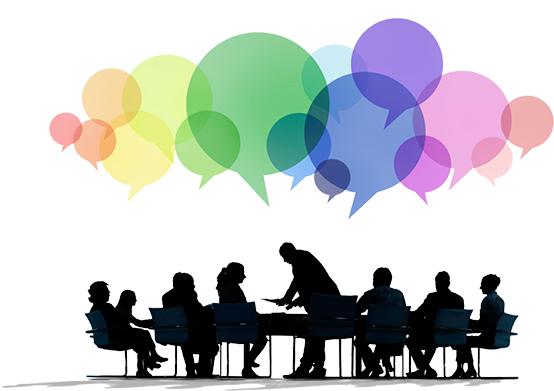 Our mission is to provide quality study materials for everyone. We have a great team who works very hard to get you the best solution for your problem. As we are free, you can support us directly by clicking the button below.